Energy storage for the energy transition.
The growth in renewable energies is increasing the demand for thermal energy storage. Heat accumulators are important components for bringing together the electricity, heat, transport and industry sectors. They create flexible solutions, make it possible to adapt to a volatile energy supply and deliver the power needed on the spot. They are multifunctional tools that make for a green, stable and cost-efficient energy system.
regryd is providing support in this transition towards alternative energy;
it is generating solutions to change the way we think about decarbonisation, digitalisation and decentralisation, and is helping to promote a successful transformation of the energy system.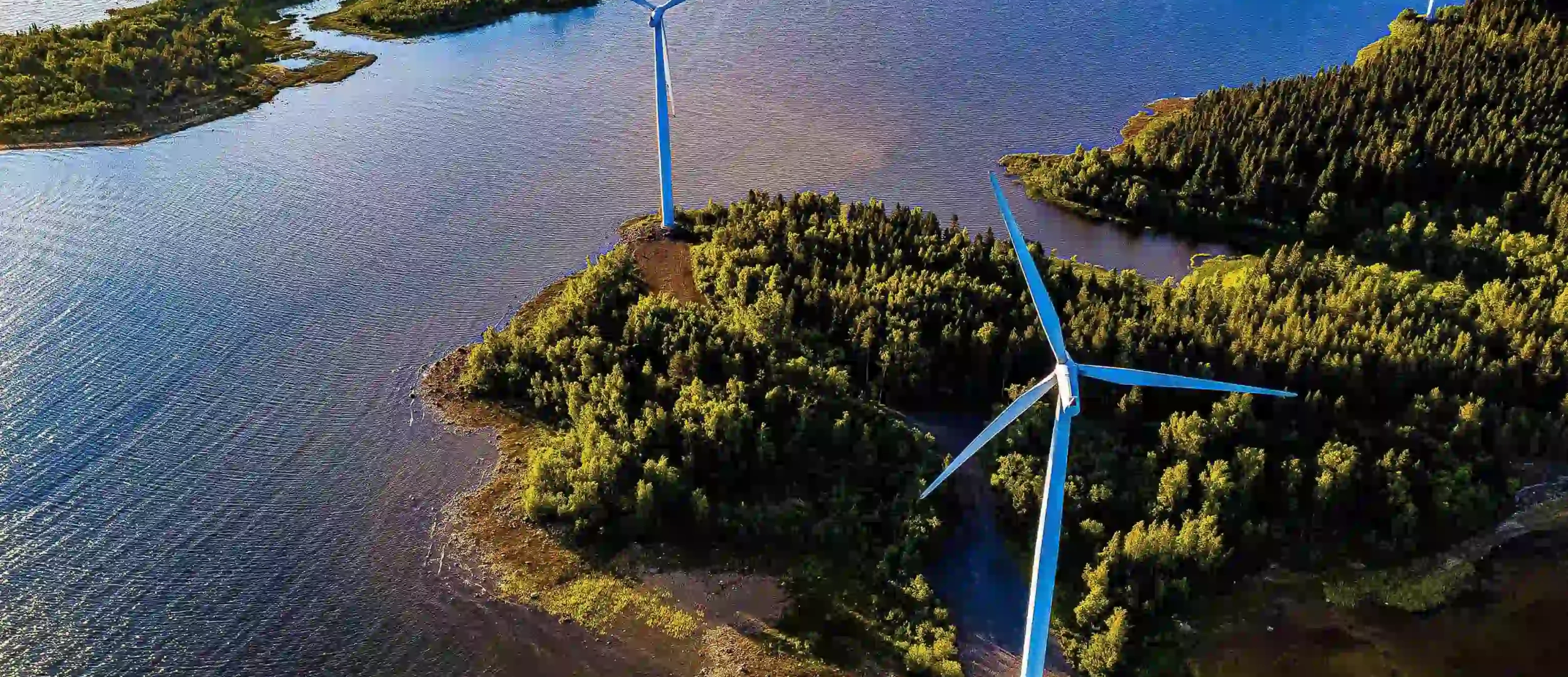 The regryd heat storage
regryd is a modular high-temperature solid-state heat accumulator. A natural stone filling used as a storage medium allows for an almost unlimited service life. Low heat losses guarantee high storage efficiency. regryd can be easily set up in combination with wind and solar power or industrial waste heat.
It is a systemic storage solution that continuously provides stored energy to ensure highly reliable and consistent supply.
regryd also works as a short-term storage unit to balance the solar day-night cycle and as a seasonal long-term thermal energy storage unit to balance the annual cycle. For this, the heat regryd stores is provided as thermal and process heat, or it can be used to generate electricity and cooling.
The storage temperature of approx. 1,000 °C results in a high storage capacity, so that regryd can be built in a way that saves volume and space and is thus cost-effective.
1.000°C
Maximum storable temperature
450 - 560 kWh/m³
Storage capacity
Industries
and areas of
application